Launch & grow your crypto coin
Thanks to CoinOn you can create a new, personalised crypto currency within minutes. It's quick, easy and completely free!

While CoinOn will take care of all the boring stuff, you can focus on getting your coin all jazzed up and introducing it to your community.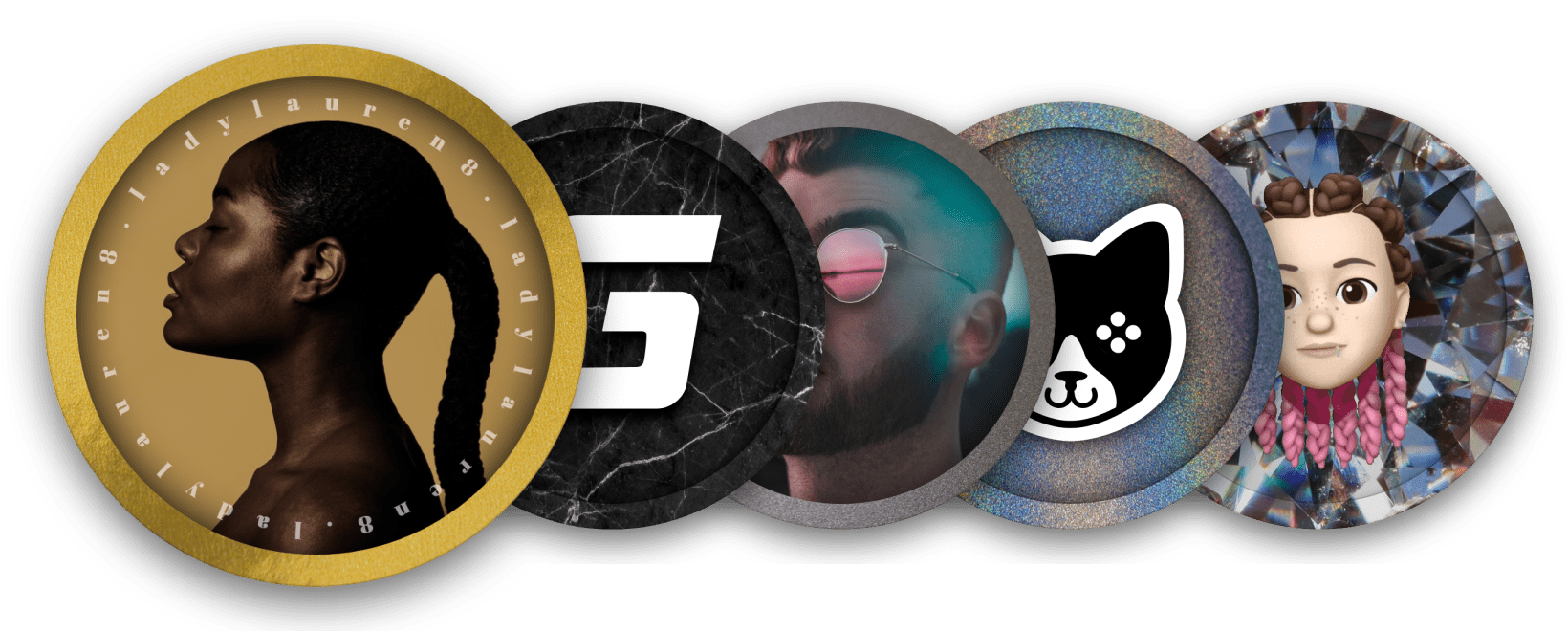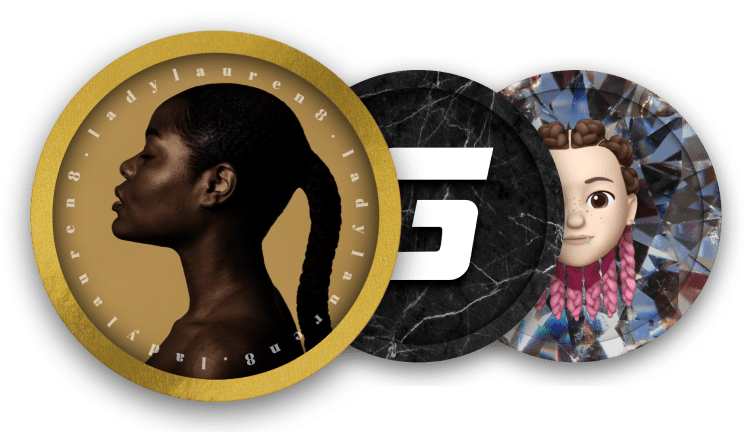 Put your coin into use & watch it gain value
Come up with new ways to engage your community and make money. The more people buy your coin, the more it's worth. You have full control and the possibilites are endless, so get creative!
Default currency within your community
Encourage your community to use your coin to pay for subscriptions, your exclusive content, access to your special events, merch and many more.
Crypto fundraisers
Ask your community to support causes you care about using your currency. Blockchain allows for maximum transaction transparency and lower fees than traditional crowdfunding platforms.
Donations
Turn your supporters into investors. Encourage community members to invest in your brand and your projects by buying and sharing your coin across all social media platforms.
Community rewards
Use your coins as rewards in competitions you organise for your community or simply gift your biggest supporters.
Try CoinOn app today
You can now download CoinOn app in Alpha and create your coin in a matter of minutes. More features to come soon!
CoinOn will soon be available on Play Store and App Store. You can get the app now by clicking the download button below.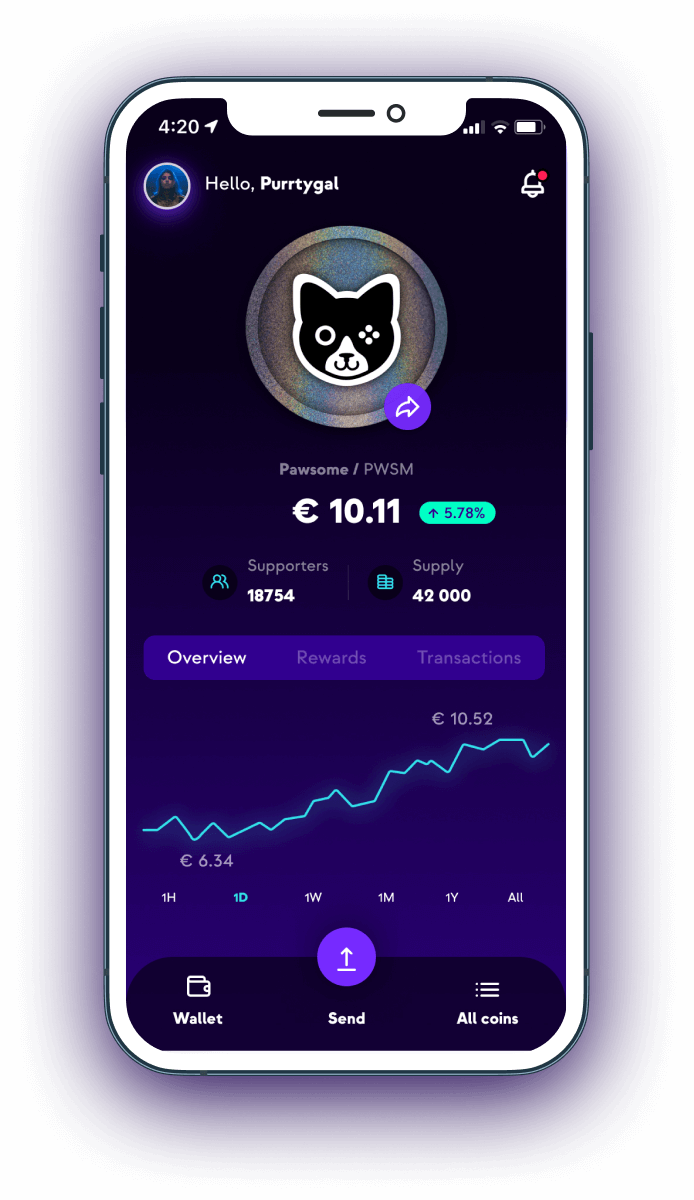 Check out our updates
We are working hard to deliver the product you'll love. We want to keep you updated on every step of the journey.